FoodTech Qld 2016 - Brisbane
Date Posted:1 June 2016
An amazing show in the heart of the beef state!
FoodTech Queensland was an exciting show for the Highgate Team!
This inaugural event was held in June 2016 at the Brisbane Convention & Exhibition Centre, and bought the latest processing technology, packaging innovations, and plant equipment to the door steps of Queensland's food and beverage manufacturers.
Thank you to all our customers that came to see us. We look forward to the next time.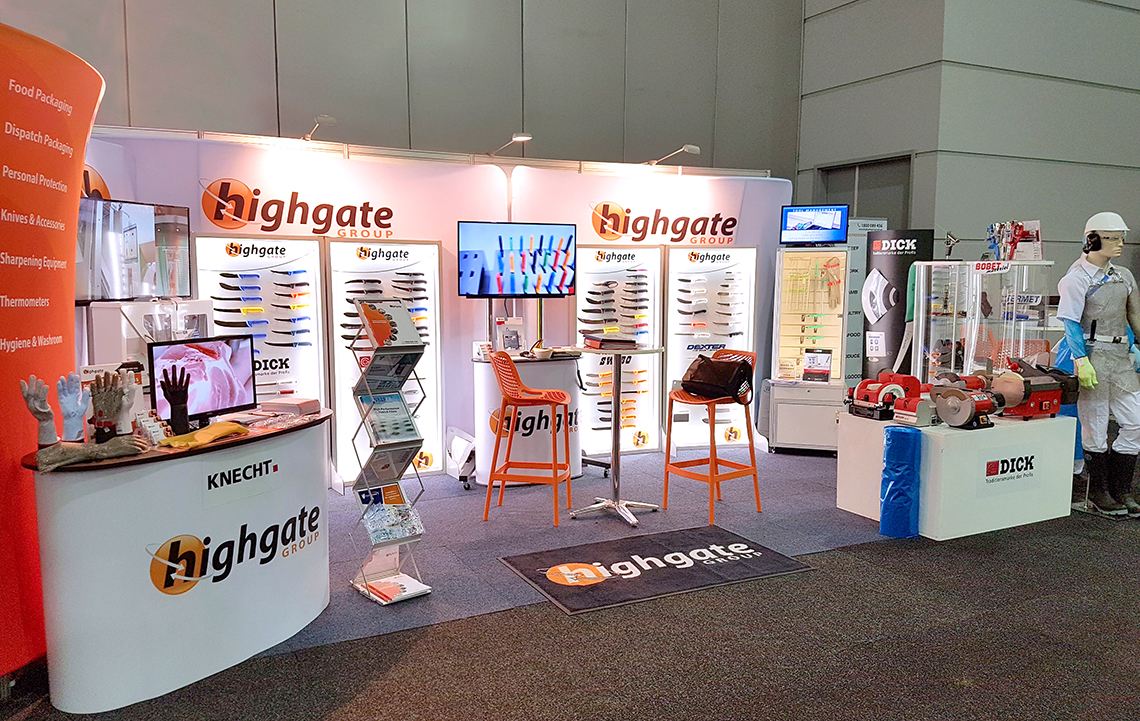 ---
Leave a comment