Product News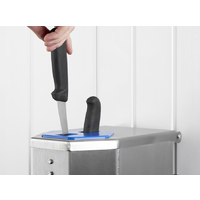 Date Posted: 12 December 2018
The meat processing industry is under ever-increasing pressures to reduce water and energy costs whilst maintaining high standards of hygiene throughout their plants. The Econoliser Twin Knife Steriliser has been developed to meet these challenges.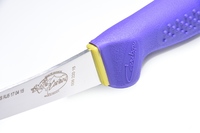 Date Posted: 19 January 2018
Highgate Group now stocks an exciting NEW range of Soft Grip Boning Knives in Caribou!
Date Posted: 15 July 2017
This Sharpening Machine is a real game changer!
---
---
Leave a comment