Save more than 45% on your bone-in meat packaging with Boneshield!
Date Posted:26 April 2019
Boneshield is a puncture resistant barrier film which is wrapped around the bone-in meat portions to prevent the bones from puncturing the shrink bag.
Boneshield can be used with a low cost shrink bag, providing maximum protection against leakers whilst cutting your bone-in meat packaging costs by more than 45%. Boneshield completely eliminates the need to use "bone-in bags" that are expensive and don't perform as well as Boneshield.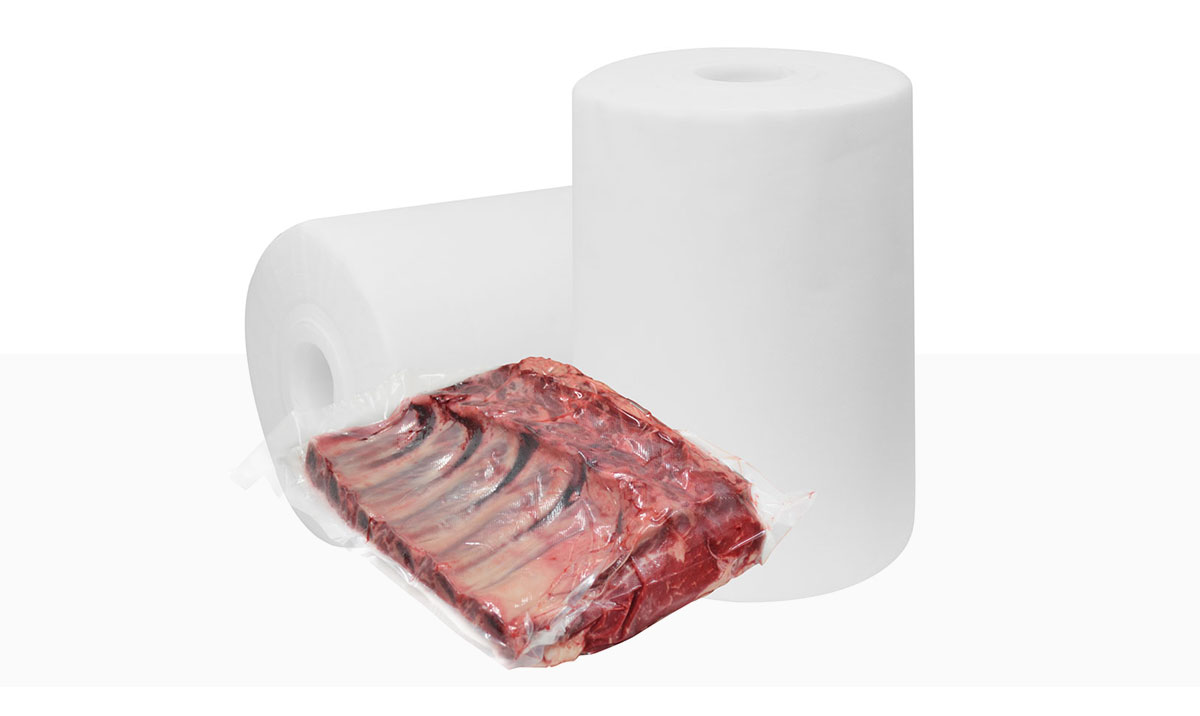 FEATURES
Reduce bone-in meat packaging costs by more than 45%
Reduce leakers to 1% or less.
Increased shelf life with a low-cost barrier.
Total coverage & protection for export of fresh/chilled product.
Tight shrink with thinner bag, better presentation.
Easy to apply and clings to the meat.
Apply the protection only where it's needed.
Strong & Flexible.
Food safe and HACCP certified.
LARGE RANGE OF SIZES AVAILABLE
Highgate stock a large range of sizes to suit your specific needs:
Boneshield White Waxed Cloth is available in a range of sizes in perforated rolls, continuous rolls and individual sheets.

Boneshield Waxed Cloth
Boneshield High Barrier Clear Film provides excellent clarity and product presentation - available in perforated rolls.

Boneshield Clear Film
OR TO FIND OUT HOW YOU CAN SAVE WITH BONESHIELD
GIVE US A CALL ON 1800 089 456,
---
Leave a comment